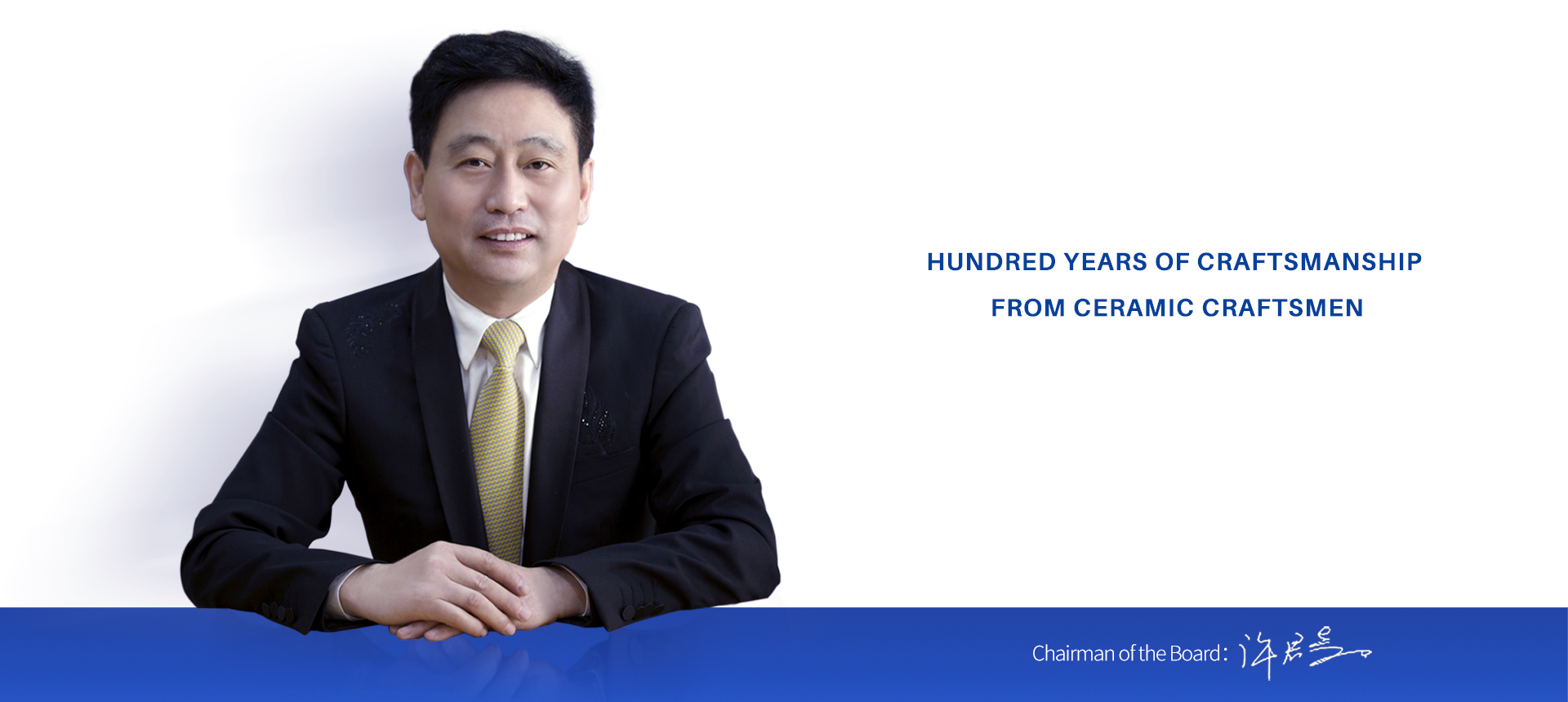 Since Hualian Porcelain's establishment 26 years ago, relying on the ancient long ceramic cultural heritage of the "Porcelain City" Liling, embracing the goal of "revitalization of national ceramic industry", the Company is committed to the perfect combination of ceramic industry and ceramic culture. The Company strives to transform and upgrade the traditional industry with science and technology, construct a ceramic industrial system with major four collection of products including daily-use household porcelain, art porcelain, new materials ceramics and electroporcelain, which has become one of the outstanding representatives of China's ceramic industry enterprises.
    Hualian Porcelain always adheres to science and technology innovation to drive enterprise development, persists in taking the road of brand strategy, insists on the business philosophy of "creating values for customers", where has created a prominent brand, technology, management, talent team advantage in the industry.
    In the face of new opportunities and challenges, adopting the concept of one main body with two development wings, we will continue to be based on the large ceramic industry, take the "industry + capital" development path, promote the enterprise to the Internet, branding, capitalization, professional direction, and strive to become a platform-oriented and technology-based enterprise. We would like to achieve the brand ambition of being the "First Domestically, Top Three Internationally", leading the traditional ceramics to the Internet era, cultural and innovative era, as well as science and technology era, so as to become a modern industry with an international competitiveness and sustainable development capability, and making Chinese ceramics respected by the world.